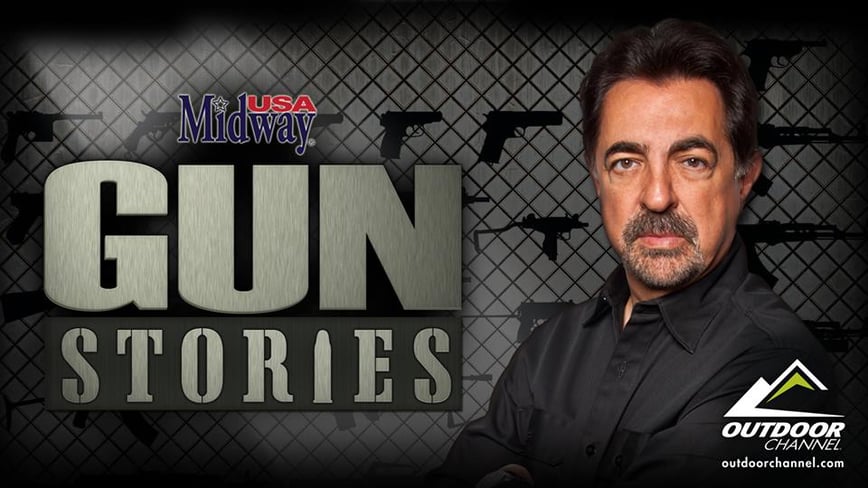 Armscor and Rock Island Armory will be featured on a new episode of the Outdoor Channel's "Gun Stories", airing on Wednesday, July 20th at 11pm EST.
The series, hosted by legendary actor and gun enthusiast Joe Mantegna, will include interviews with Armscor top leaders, high-definition footage of the RIA firearms and Armscor ammo in action, and behind-the scenes footage of Armscor factories.
Experience the speed and intensity of Armscor/RIA products, including the .22TCM.
Gun Stories Episode Air Times on the Outdoor Channel:
- Wednesday, July 20th at 11PM EST
- Thursday July 21st at 5AM EST and at 4PM EST
- Tuesday July 26th at 4PM EST