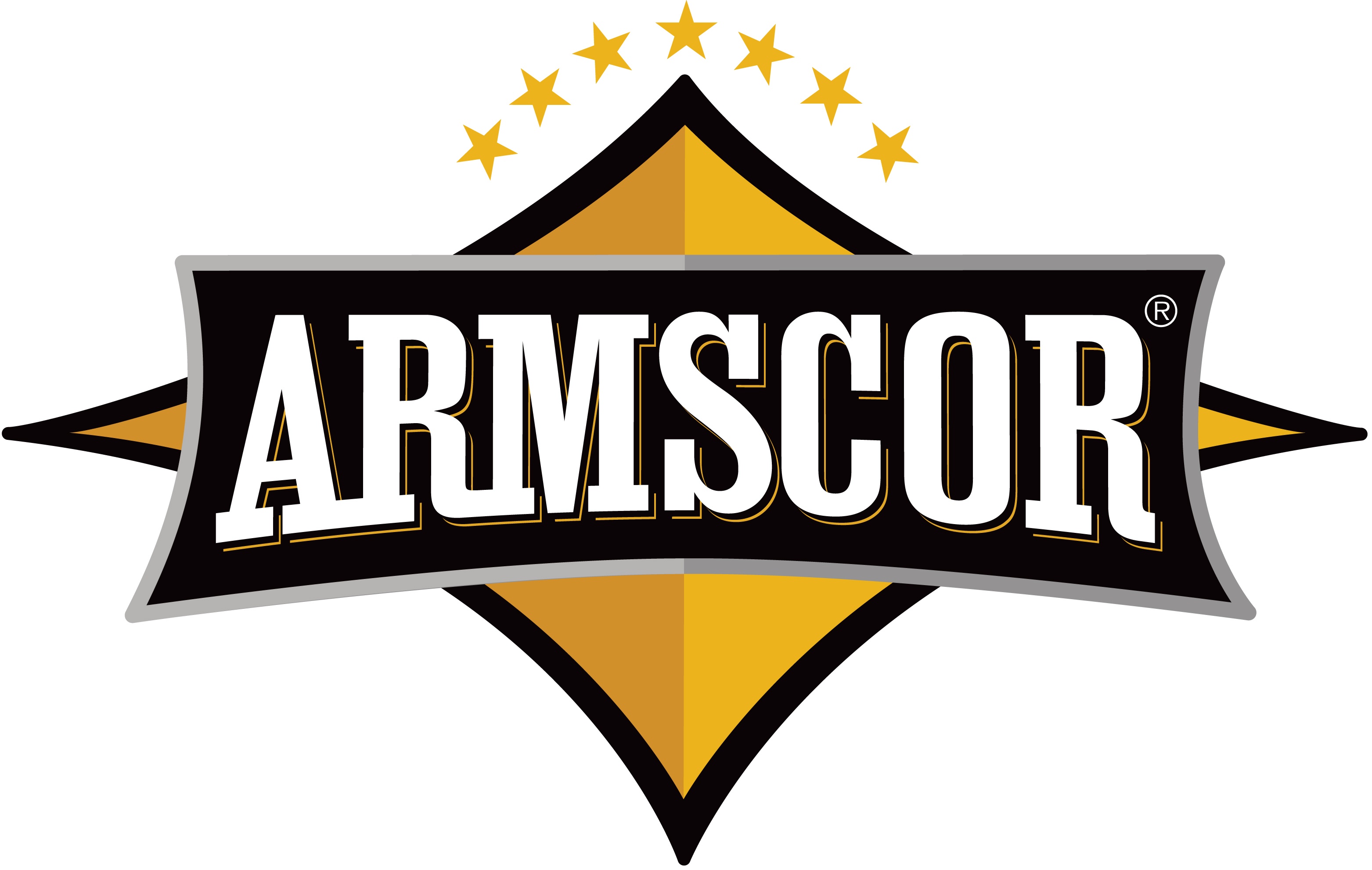 Pahrump, NV (May 3, 2013) – Rock Island Armory and Armscor have launched a new website that gives gun owners a place to tell everyone why they support the 2nd Amendment. Participants will have the chance to win Rock Island Armory's newest TCM .22 Centerfire Bolt Action rifle.
The site also encourages and directs individuals to send a message to their Congressional Representatives through the NRA's Institute for Legislative Action.
The site will feature photos of people who are attending the 2013 NRA National Convention in Houston, TX who are standing up and sending a message to their family, friends and Congress.
"Given the current discussion around gun control taking place on Main Street and in Washington, D.C. we want to make sure that everyone has the chance to participate," said Martin Tuason. "This is time to make sure that all our voices are heard!"
For more details and to view the new website, visit www.sendamessage.us. To learn more about the Rock Island Armory TCM .22 Bolt Action rifle visit, https://us.armscor.com/products/m22-tcm-ba.