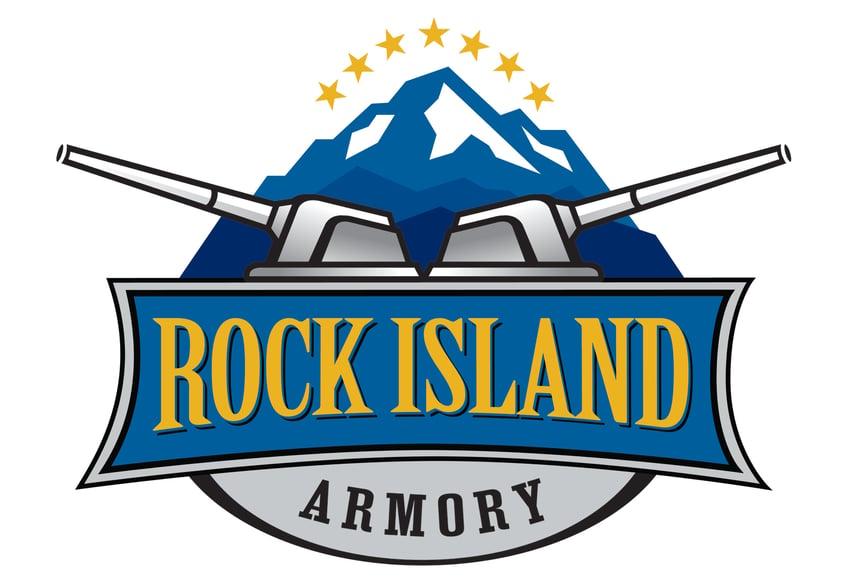 22 TCM 9R / Conversion for GLOCK®

Improving the TCM Cartridge / Revolutionizing the 9mm Market:

In an effort to invite 9mm pistol owners to experience the .22 TCM, Armscor is introducing its first "Conversion for GLOCK" kit, a package that allows Gen 1, 2 and 3, G17 and G22 owners to convert their pistol to chamber the new .22 TCM 9R round. The new round matches the length of a 9mm cartridge allowing it to feed and function properly inside supported 9mm firearms. The kit is priced at $399 and is set for midyear 2015 availability nationwide.
*See full release for details
The TCM Single Stack Conversion for 1911s
Along with the Conversion for GLOCK kit, Rock Island Armory is introducing a TCM Single Stack Conversion for FS and MS 1911s of all kinds. The kit will include Rock Ultra FS & MS slides that once installed properly, allow full functionality and feeding of the .22 TCM cartridge. The slides will be slightly oversized in order to accommodate measurement variants. The kit is priced at $399 and set for midyear 2015 availability.
22 TCM Pistol Series:
Released in late 2014, Rock Island Armory launched MS & FS versions of ROCK and TAC TCM Pistols chambered for .22 TCM that include 9mm combo conversion kits available to the US public.
New TCM Pistols include:
Rock Island Armory's First .380 SubCompact Pistol for Concealed Carry:
Offering a new option to concealed carriers, Rock Island Armory is introducing the new Baby Rock Standard CS .380 Pistol. It holds seven rounds and comes at an affordable retail price of $459. Anticipated nationwide availability by end of the Q2, 2015.
The Only .22 Magnum 1911 Pistol On The Market:
After years in development, Rock Island Armory is bringing a true 1911 chambered for the fast and deadly .22 Magnum cartridge. Featuring a lengthened frame, trigger bow and a magazine designed to eliminate feeding issues; the new Rock Island Armory XT 22 Magnum is set for US availability by mid Q3, 2015.
Two New Additions to the GI Series:
Rock Island Armory adds to new pistols chambered in .45 ACP to their signature line of value driven 1911s.
New GI Series Pistols Include:
51453 - GI Standard FS Hi-Cap (14 Rounds)
More Variety for the Pro Match Series with Four New Options:
Focusing on giving amateur and professional competition shooters more options for an affordable pistol that performs out of the box, Rock Island Armory has added new 5 and 6" pistols chambered in .40 S&W, .45 ACP and 10mm.
New Pro Match Series Pistols Include:
51738 – Pro Match Ultra Hi-Cap (.40 S&W)
52008 - Pro Match 6" (10mm)
Expansion to Shotgun Line
Rock Island Armory adds two new shotguns to its product line in 2015.
New Shotguns Include:
43032 - S605 TAC SA Shotgun