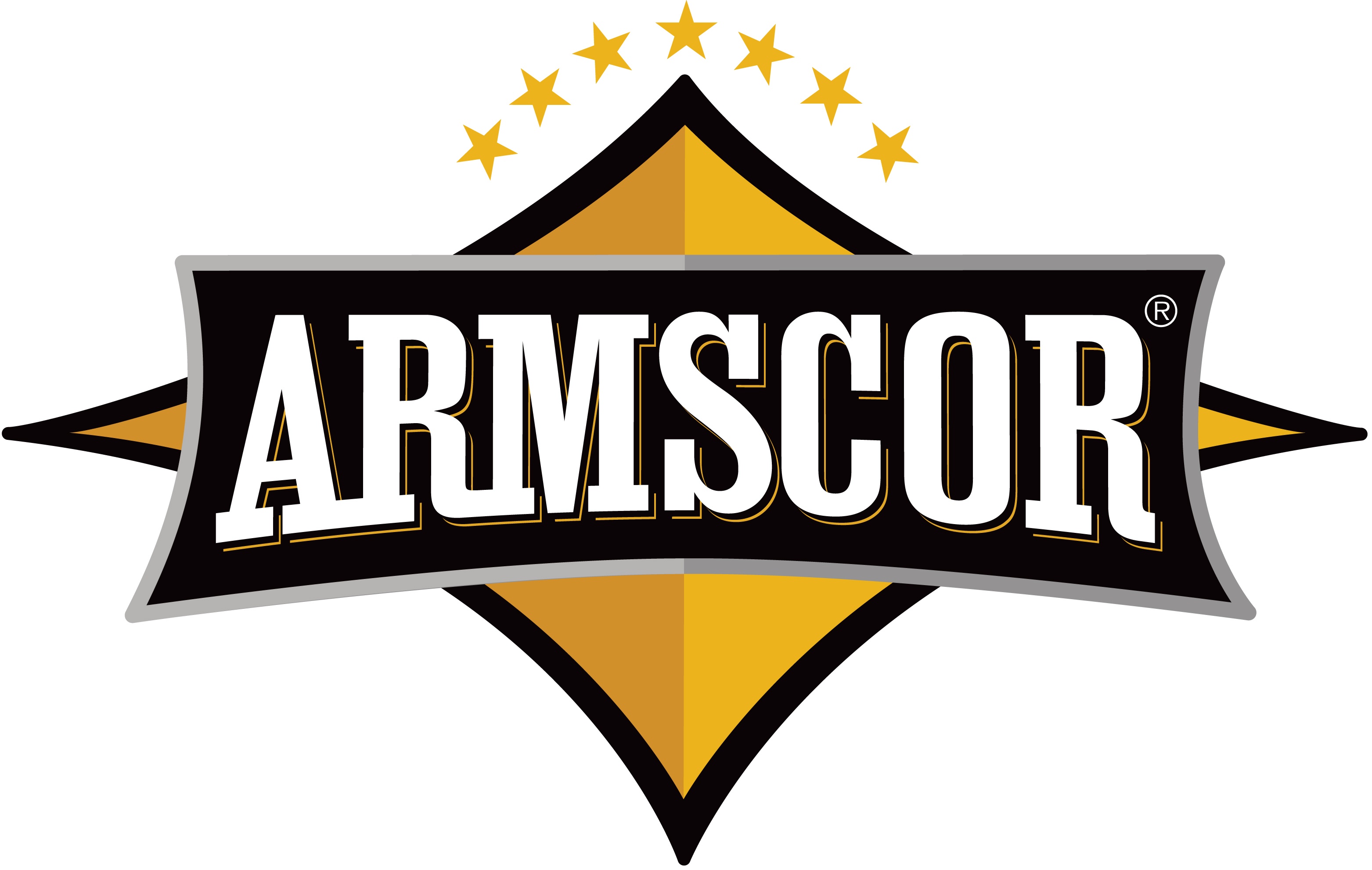 Jan 18, 2015 (Las Vegas, NV) – In an effort to invite 9mm pistol owners to experience the TCM round, Rock Island Armory is introducing its first "Conversion for GLOCK®" kit, a package that allows Gen 1, 2 and 3, G17 and G22 owners to convert their pistol to chamber the new .22 TCM 9R round by swapping out the top end of their firearm.

While installation is a simple process, a professional gunsmith is required to ensure full functionality and safety.
The new TCM 9R round matches the length of a 9mm cartridge allowing it to feed and function properly inside supported 9mm firearms, starting with the GLOCK models mentioned above. Within the next 6 months, Armscor plans to reveal another set of conversion kits for other popular 9mm firearms on the market.
"We think this is the start of something big," said President and CEO of Armscor / Rock Island Armory, Martin Tuason.

"The enthusiasm we've seen around the TCM has only grown over time as new shooters discover what it can do. Imagine giving anybody that owns a popular 9mm pistol the same ability to experience the blazing performance of our favorite cartridge, we're on our way to making that dream a reality."
The first Conversion for GLOCK® kits will be available nationwide by mid 2015 and are set at a $399 retail price.
About the TCM series
The TCM series was inspired by the need for higher speed and accuracy along with less recoil in a 1911 handgun. The cartridge is Armscor's answer to the FN 5.7 and the HK 4.6 and has consistently tested higher in all categories when compared to the two.
The series was designed and developed by Master Firearm Engineer Fred Craig and Armscor / Rock Island Armory CEO, Martin Tuason. The TCM stands for Tuason Craig Magnum.
The .22 TCM cartridge has been called the "Flame Thrower" by one prominent reviewer and has been embraced by hunters, self-defense and shooting enthusiasts.
The overwhelming demand for the new round created by Armscor has prompted the company to expand its US production facilities.
Armscor USA .22 TCM 9R bullet features:
Velocity – 2,000 feet per second - 40 grain jacketed hollow point
Maximum expansion
Centerfire
Precision engineered