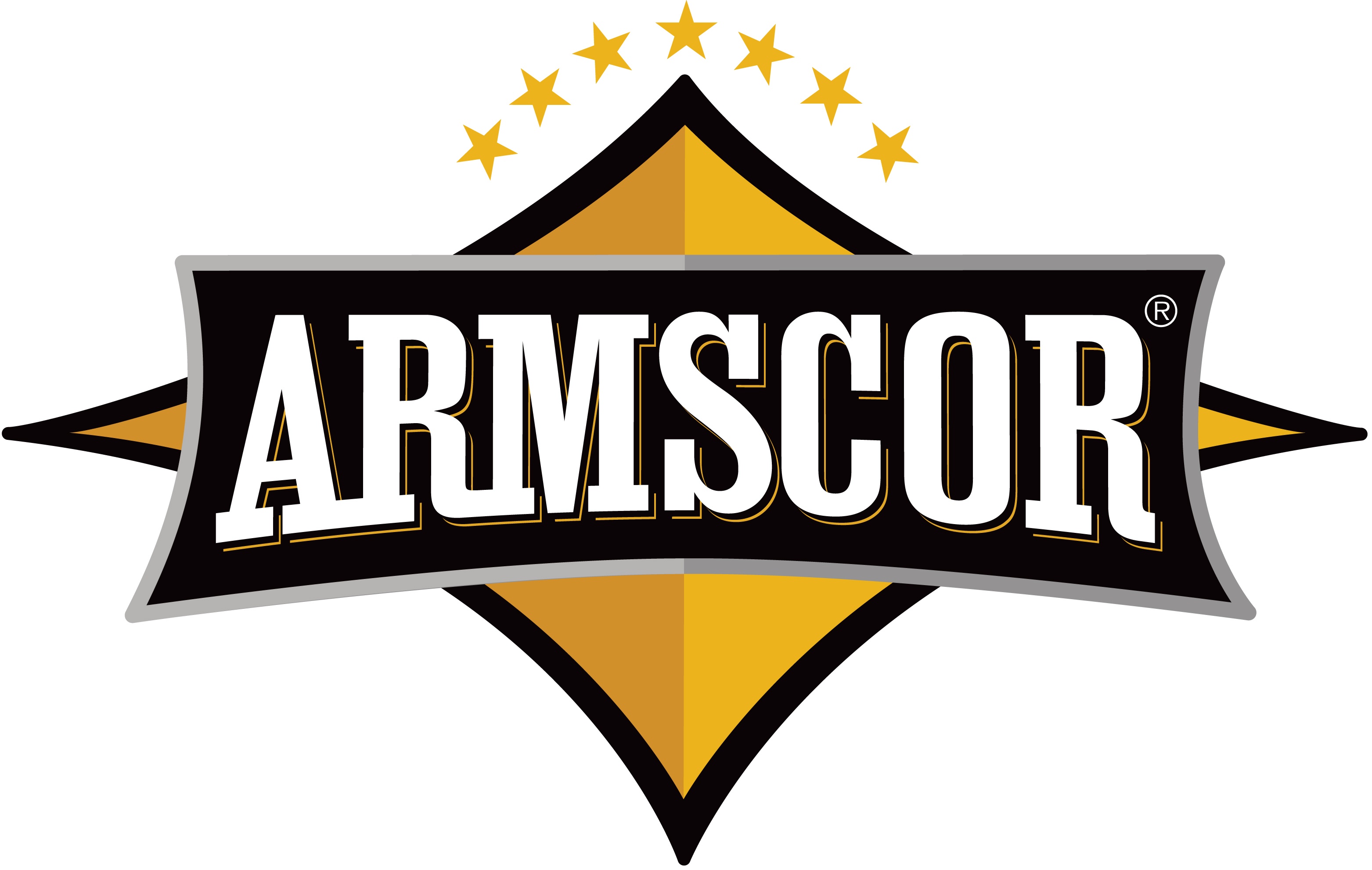 Las Vagas, NV (January 13, 2014) – Rock Island Armory and Armscor have launched a new Dealer Stocking Program to assist dealers in inventory management and increased sales.
Dealers taking advantage of the program receive the additional benefit of being listed on Armscor and Rock Island Armory's online dealer directory on the company's website.
"We have spent a great deal of time listening to the challenges that dealers face in keeping their inventories stocked and the importance of in-store merchandising," said Martin Tuason, CEO of Rock Island Armory and Armscor. "Our new stocking program makes managing inventories easier and sales higher."
The program is structured in four tiered categories to best meet each retailer's needs, all including complimentary pistols and point of sale merchandise for added promotional power. For more information contact your distributor or contact Rock Island Armory directly at 775-537-1444.