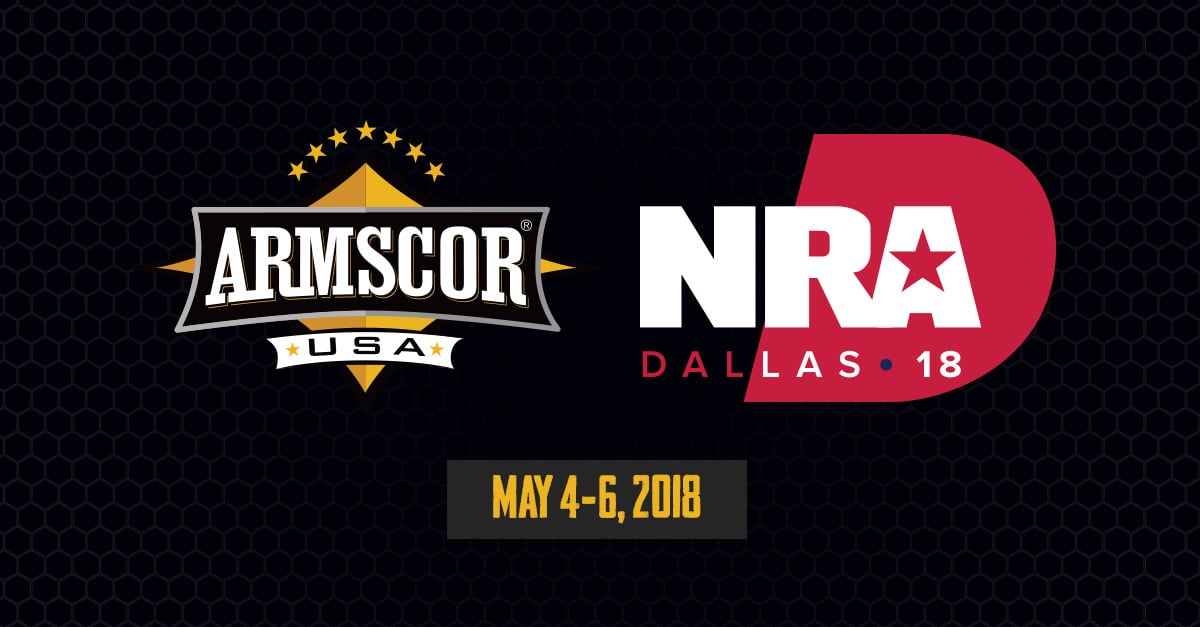 The NRA Annual meeting is today and we'll be in the middle of the action! If you're planning on attending, be sure to stop by our Booth #10444 to enter for a chance to win an RIA firearm each day of the convention. You can also snap a photo at our booth, share it on social, and be entered to win a Swag Bag!
Here's what we're giving away each day of the convention:
May 4th - The new TCM Tactical Rifle

May 5th - A VR60 shotgun

May 6th - A Rock Ultra FS in 9MM
TCM rifles are great for classic plinking or small game hunting. Rifles are chambered for either .22LR or .22TCM and come outfitted in a variety of furniture.
The VR series consists of 12 gauge, magazine fed shotguns that use a conventional gas-operated action and AR style ergonomics. The A-2 style carry handle is removable for those who prefer a flat-top look.
A full-sized 1911 built in a classic 70-series design. The pistol features a 5" barrel, fiber optic front sight and smooth, snag-free contouring throughout. Thanks to the 9MM chambering, magazine capacity gets boosted to 10 rounds.

For more information on the NRA Annual Meeting location and hours, go here. NRA members and their families get in free!