Start Summer with a Bang: Shotguns & Range Day
Posted by Team Armscor on Jul 3, 2020 3 Minute Read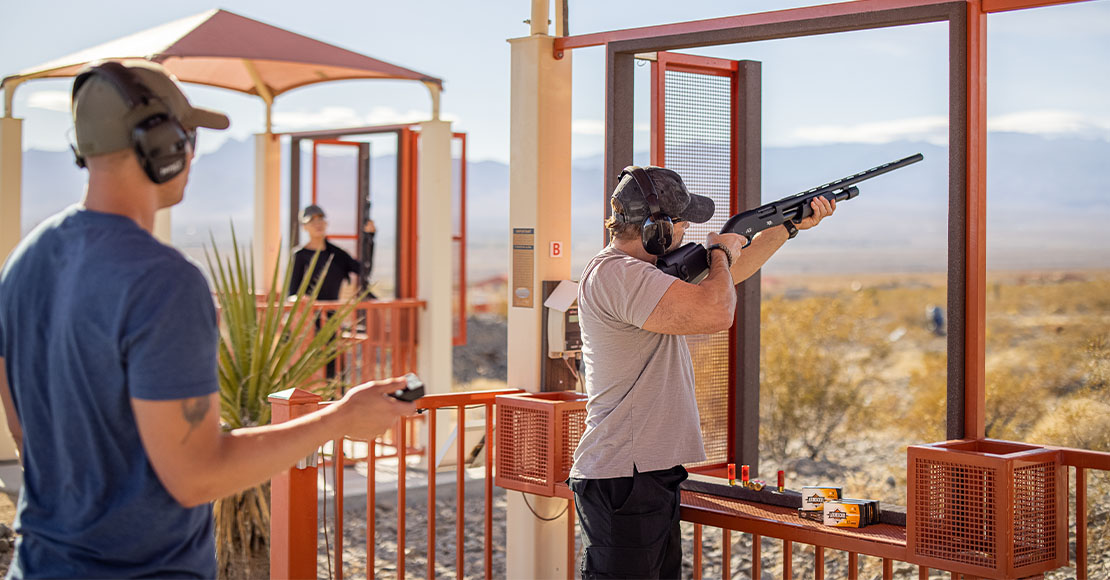 Summertime is here and that means the shooting range season is, too. Summertime traditions run deep and the same can be said for summertime shooting. Social and sport shooting have gone on for hundreds of years and bring families and communities together. The range may seem like an intimidating place for beginners, but after a short while, it'll be anyone's home away from home. Take advantage of the weather and nature and start your summer with a bang. Shotguns are a great way to make the most out of range day. The sheer power and satisfaction shotguns give is one-of-a-kind.
Stay active and make the most of the range this summer with shotguns.
Focus on Fun
You should have one goal when you visit the gun range and that's to make the most out of your time there. While firing at the range will inevitably increase your skills, don't be afraid to leave the skill building exercises at home. Make the most of your time by shooting the way you want to shoot. Summertime shooting is all about focusing on safely having fun and nothing else. Ranges are operated by professionals in order to teach and enforce safety, respect for firearms and to help you have fun.
Don't worry too much about pinpoint precision or accuracy when shooting shotguns. Just have fun spreading some lead. If your range allows it, leave those silhouettes at home and bring out some bottles, watermelons, or steel targets to shoot at. Shotguns make for great shooters and provide all the boom you'll need.
Find the Right Firearm with the VR80
Rifles, pistols and revolvers are all great to take to the range, but if you're looking for pure unadulterated power, the VR80 is your best bet. The no-nonsense ergonomics and controls of the VR80 make for easy mastering and control. Here are some of its advantages:
Magazine Fed
Gas Operated
Semi-Automatic
AR Controls
It's tactical in all senses of the word, and its design and familiarity to the AR platform makes for a fun shotgun experience. Always be sure to shoot slugs on a public range for safety measures. Feel free to use birdshot and buckshot on private ranges and watch those targets explode.
Other Shotgun Options
Rock Island Armory has a wide variety of shotguns, that'll be sure to suit any shooter. Find your next best friend in the list below:
VRBP-100: 5+1 magazine fed semi-automatic bullpup shotgun
VR60: Similar to the VR80, the VR60 is a standard AR semi-automatic conventional gas-operated action.
VRPA40: This brings pump action to the VR family of shotguns
Take the stress out of precision and competitive shooting and just have some fun. Learn more about the VR80 and all its capabilities here.