Why caring for your 1911 pistol is easy: 3 big things to know
Posted by Team Armscor on Mar 31, 2022 4 Minute Read
Without a doubt, the 1911 pistol is one of the most popular pistol platforms in the world—and with good reason. It's simple. It's durable. That means using and maintaining the firearm is a painless process.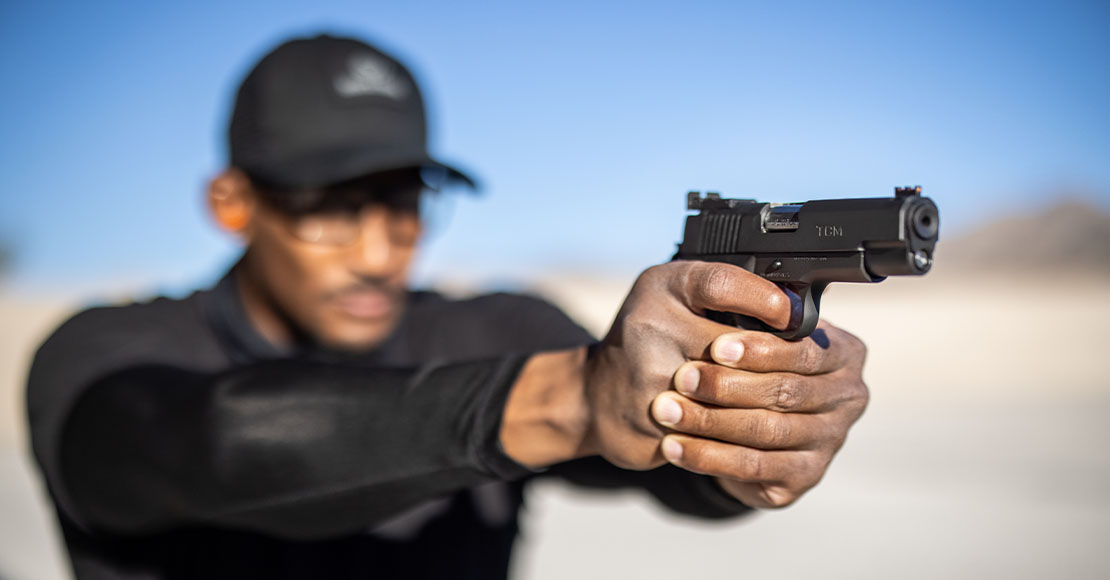 However, without properly understanding the genius behind the gun's construction, it can be difficult to understand what separates this platform from its competitors.
Read on for more on the 1911 pistol and how to care for those in your collection.
1- First things first: It's Easy to Disassemble/Reassemble
One of the best aspects of the 1911 pistol is the ease of disassembling the gun. A simple field-strip or complete disassembly can be performed relatively quickly. Hopefully, the only time you'll need to disassemble your gun is during cleaning.
Remember: The most important part to clean is the barrel. This keeps it free from obstructions and operating safely and reliably, so make sure you spend a little extra time here. You should also apply lubricant to any areas that experience friction with the slide or other parts. A routine cleaning after each range outing is recommended, which only requires you to do a simple field-strip.
Check out this video, which shows you how to field-strip a Rock Island Armory 1911 pistol in less than a minute.
FREE download: Keep Your 1911 pistol Working Until 2011—The Definitive Gun-Care Guide
2- It Has Fewer Parts
It's a tried-and-true rule when it comes to firearms: The more complex the system, the harder it will be to maintain.
The 1911 pistol earned its place as a prominent, long-time service pistol for militaries and law enforcement around the world, thanks not only to good firepower but also to its intuitive, easy-to-maintain design. This aspect of the 1911—namely, the relatively few parts—makes maintenance easy, as does the simplicity behind how those parts work together.
Need proof? Get a quick visual of the inner workings of the Russian AN-94. Then compare it to the 1911. As far as maintenance goes, the 1911 pistol certainly seems like the easier of the two.
3- It's Proven
If you're looking for a historical, proven platform that's easy to use and maintain, then the 1911 pistol is for you. A good starting point, without going for broke, is the Rock Island GI Standard. Or if you prefer a compact package, you should consider the 3.5" barrel option.
Get after it.
To learn how to perform a complete disassembly of your Rock Island 1911, watch this video. You can also see how we recommend cleaning your 1911 pistol.