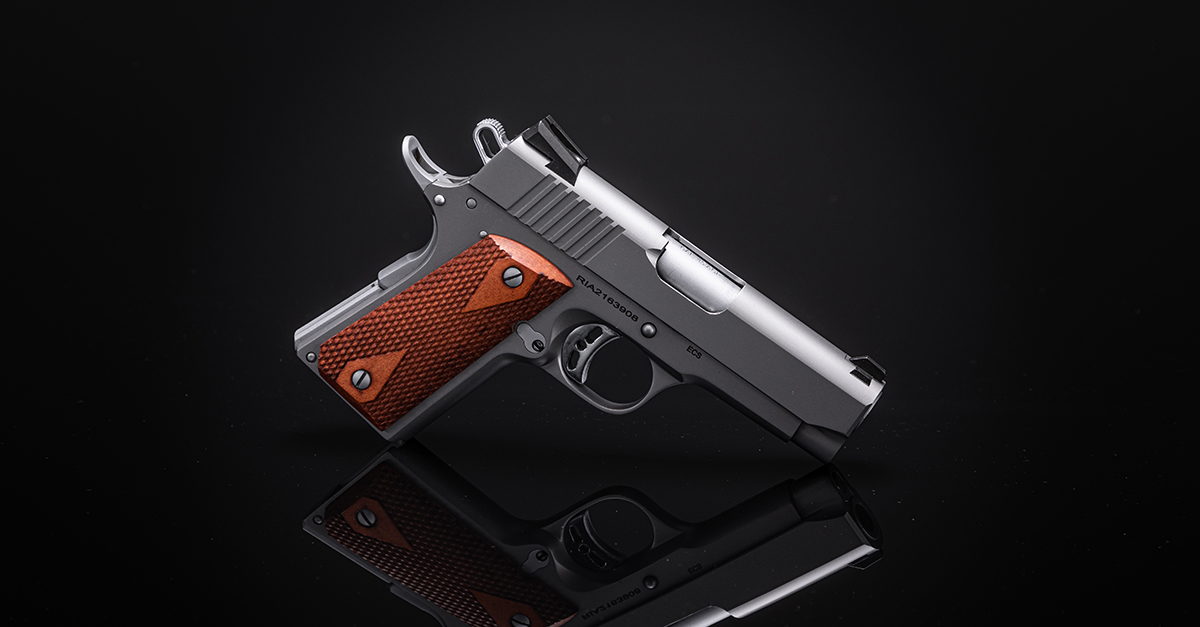 If the thought of owning a firearm has ever gone through your head, it's responsible to learn up on firearm basics and consider how you'd use that firearm. This is true regarding concealed carry. Concealed carry is one of the main reasons someone purchases a firearm, and there's plenty to consider before purchasing.
Follow these tips and learn how to pick a concealed carry firearm.
Do Your Homework
Don't rush to pick a concealed carry firearm; do some investigating. Not every self-defense pistol is the same. Price, quality, capacity, length and caliber are just a few of the main specs you should consider before purchasing. Become an expert in the firearm you're considering. If you do the homework now, you'll thank yourself in the future. Don't skimp on the detail just out of sheer excitement to get your next new handgun.
It's always recommended you try before you buy. If you're about to buy a firearm, you best try it out on the range. No gun is going to operate exactly as you'd expect. Hands-on experience is very crucial. When you visit your local range, ask if you can try out a few prospects before you put any money down on a new firearm. Ask yourself which shot the smoothest, which shot the most accurate or how versatile is this handgun? Once you've done the homework and the grunt work, you're even closer to purchasing your next piece.
Find Your Carry Method
The next thing to consider before picking a concealed carry firearm is your carry method. How you carry will have a huge impact on your firearm needs. Planning to carry a concealed firearm is a lot different than having a self-defense pistol solely for home defense. You need to figure out where on your person you will carry. There are plenty of methods to choose from.
Inside the Waistband

Outside the Waistband
Ankle

Shoulder

Back

Thigh

Inside a Pocket

Handbag or Briefcase
After you figure out where you feel most comfortable carrying, you'll need to find the right holster or belt. While all methods need to be safe, there's no right way to carry a firearm. Find out what works for you and practice, practice, practice.
Picking the Right Piece
This is the fun part. It's time to go find your next piece. All of these Rock Island handguns are prime conceal carry firearms.
TCM Standard MS This midsize 1911 features a 4.25" barrel with unprecedented light recoil. Add in a double stack mag well with 17-round capacity and the TCM MS Rock Standard becomes one heck of a gun.
Baby Rock 380 ACP Don't underestimate this 1911 just because it has "baby" in its name. The angled, low-profile sights are designed to prevent snagging while still providing a clean sight picture. Most importantly, it's easy to shoot, control, draw and conceal.
GI Standard CS The 3.50" barrel offers a true compact version perfect for concealed carry and small storage while delivering the kinetic power of the 45 ACP cartridge. This is a great representation of the original US GI 1911.
The world we're living in is dangerous and unpredictable. Our day to day lives have recently been altered without a warning. It's important to keep yourself as protected as possible and that's why concealed carry is such an important topic.