Choosing the Right Rock Island Armory Firearm for Your Needs
Posted by Team Armscor on Jul 3, 2023 9 Minute Read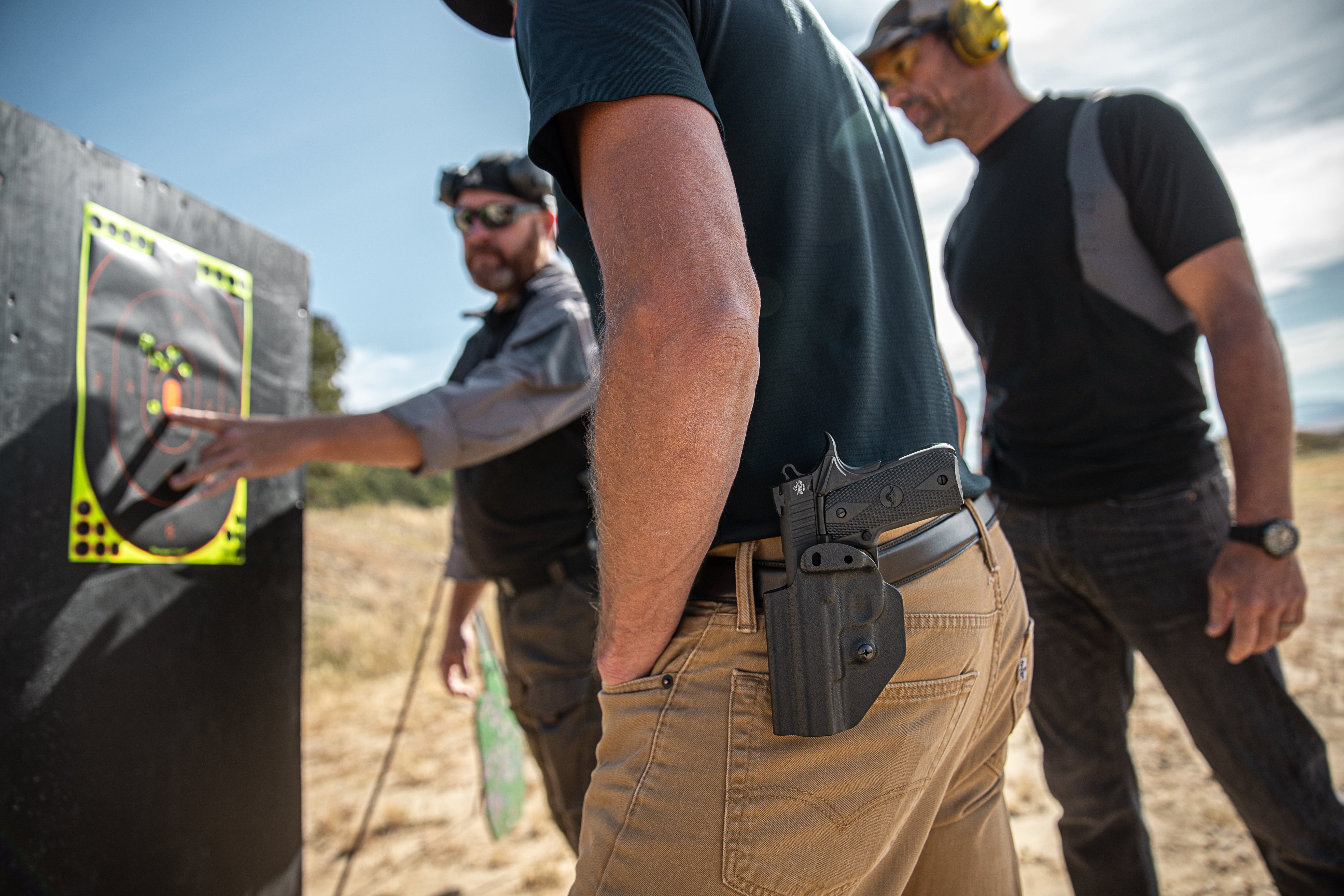 We all have needs, and they often change over time. It's nothing personal, but maybe it's time to branch out a little bit. It's totally normal to experiment. But, where to begin? That's the real question. Let's say you're a home defense expert but know nothing about bagging game. Making the jump isn't as easy as picking "any old rifle." As you know, it's an investment – and you want to make the right one.
Picking that perfect firearm can be daunting – and our vast library makes that more challenging. Don't worry, that's why we're here. In this blog, we've broken down a few different firearm types to help you find what you're looking for – or you didn't know you needed, in your next great firearm decision.
Why Do I Want a Firearm?
Before we look at different firearm types, first, you need to ask yourself, "Why do I want a firearm?" Hopefully, this is something you've asked yourself already. If not, now is a good time to start. There are a good number of reasons that range from home or self-defense to competitive shooting.
Self-Defense
Concealed carry is an important factor when it comes to self-defense. You want to be protected but you don't want anyone to see you have a firearm on you and cause unnecessary unease. We have some recommendations for the best concealed carry, whatever your needs:
Home Defense
Defend your castle. When it comes to home defense, the two most common firearms platforms are either shotguns or pistols. Each of these choices comes with its own set of qualities and limitations. To get a deeper understanding of what to consider when picking either, we recommend you visit our home defense page. Here, we're going to give you a couple of our top recommendations for a home defense firearm:

Recreational Shooting
Sometimes, there's no better reason to invest in a firearm other than for some good ol' fashioned fun. With a Rock Island Armory firearm, you can add a little spice to your range day. Here's a few suggestions you'll want to consider when you pack your range bag:
Hunting
All it takes is one good shot. If you're looking to hunt, bring along one of our hunting guns to help you get it done. Here are a couple of our recommended shotguns and sidearms to help you get an idea.

The Choice is Yours
There's a firearm for every occasion. But which one do you invest in? Ultimately, that choice comes down to you. If you're looking for a firearm for home or self-defense, recreational shooting or hunting game, Rock Island Armory and Armscor has more than enough options to help you get started.