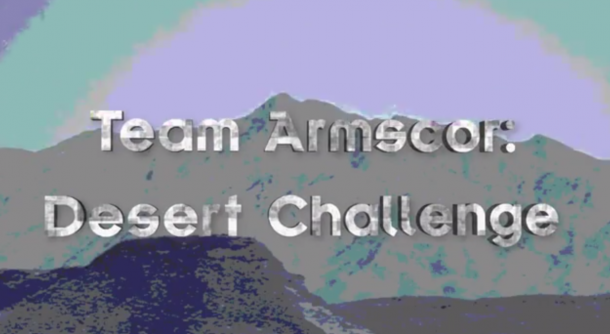 Getting the entire Armscor Team together in one place is not the easiest task. So when we finally did get them all rounded up of course we wanted to put them head to head for some challenges. These skills are a little different that what you might normally think of, odds are you won't see any of these challenges at the IPSC championships.
In the weeks to come you will get to see JJ, Eric, Mike, Athena, and John all compete in the "Desert Challenge". Expect some banter and a good time.
The first competition is from JJ, simply titled, Smiley Face.