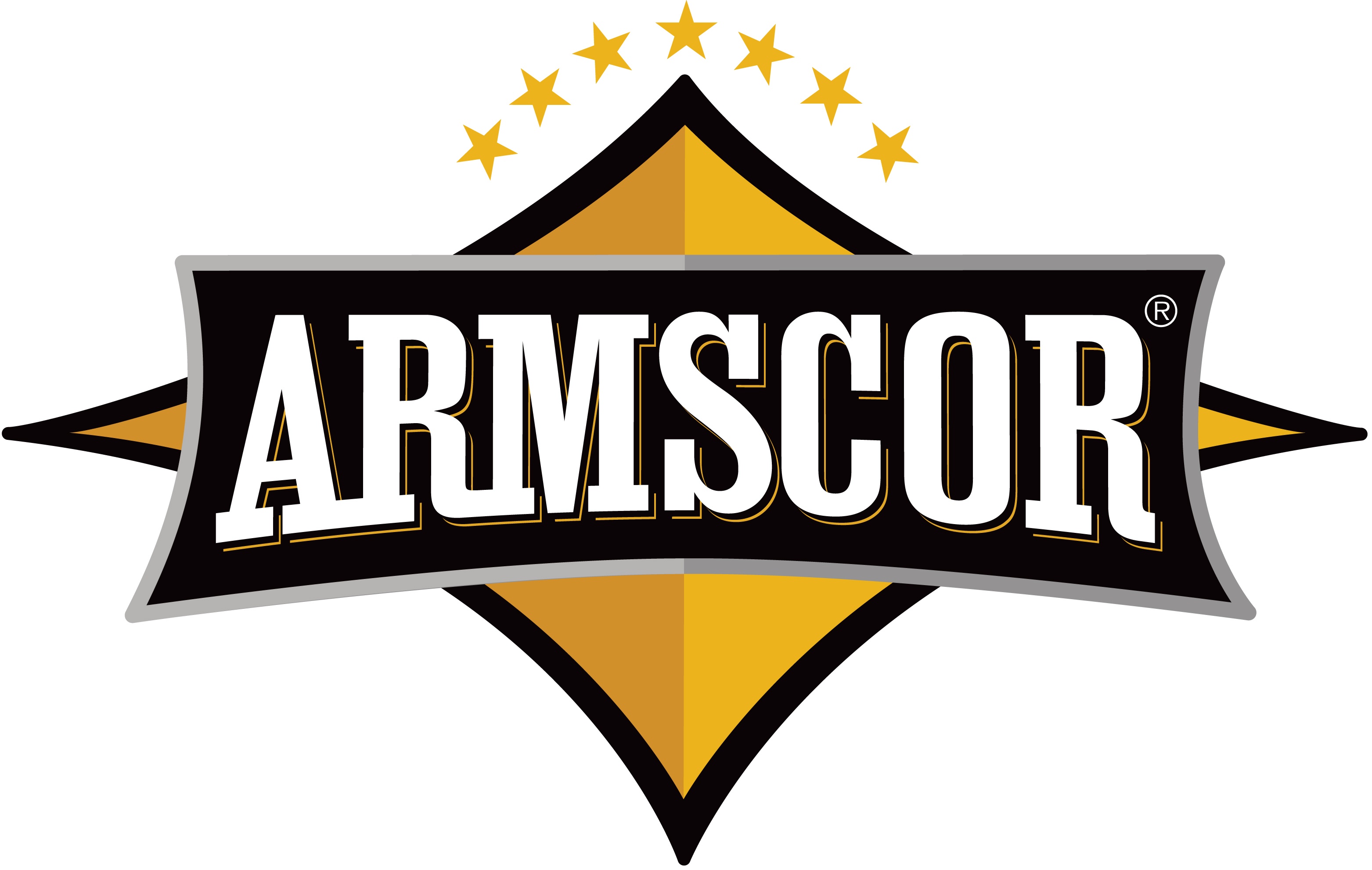 Pahrump, NV (February 20, 2014) – Armscor Precision International sponsored shooter, Eric Grauffel, added the championship win at the United States Practical Shooting Association Florida Open held at the Universal Shooting Academy in Frostproof, Florida on February 16th.
Competing in the top Open Pistol Division, Grauffel outshot 135 competitors through the 11 stage match to finish with the championship with a match point total of 1521.1253 out of a possible 1555 points available and had an overall 100% match ranking.
Commenting on the match, Grauffel said, "It was a fantastic event and a great preparation for the World Shoot XVII. The stages were well planned and challenging with lots of options making for an interesting shoot. The use of the new digital scoring system was great and it's a huge step forward for the IPSC/USPSA to bring high technology to the sport."
Grauffel is no stranger to the top spot with prestigious wins around the globe including ISPC/USPSA championships in the USA, Germany, France, Austria, Russia, Slovakia, Phillipines and Czechoslovakia. The ISPC Handgun World Shoot XVII will take place at the same site over 12 days running from October 7th to October 19th of 2014.